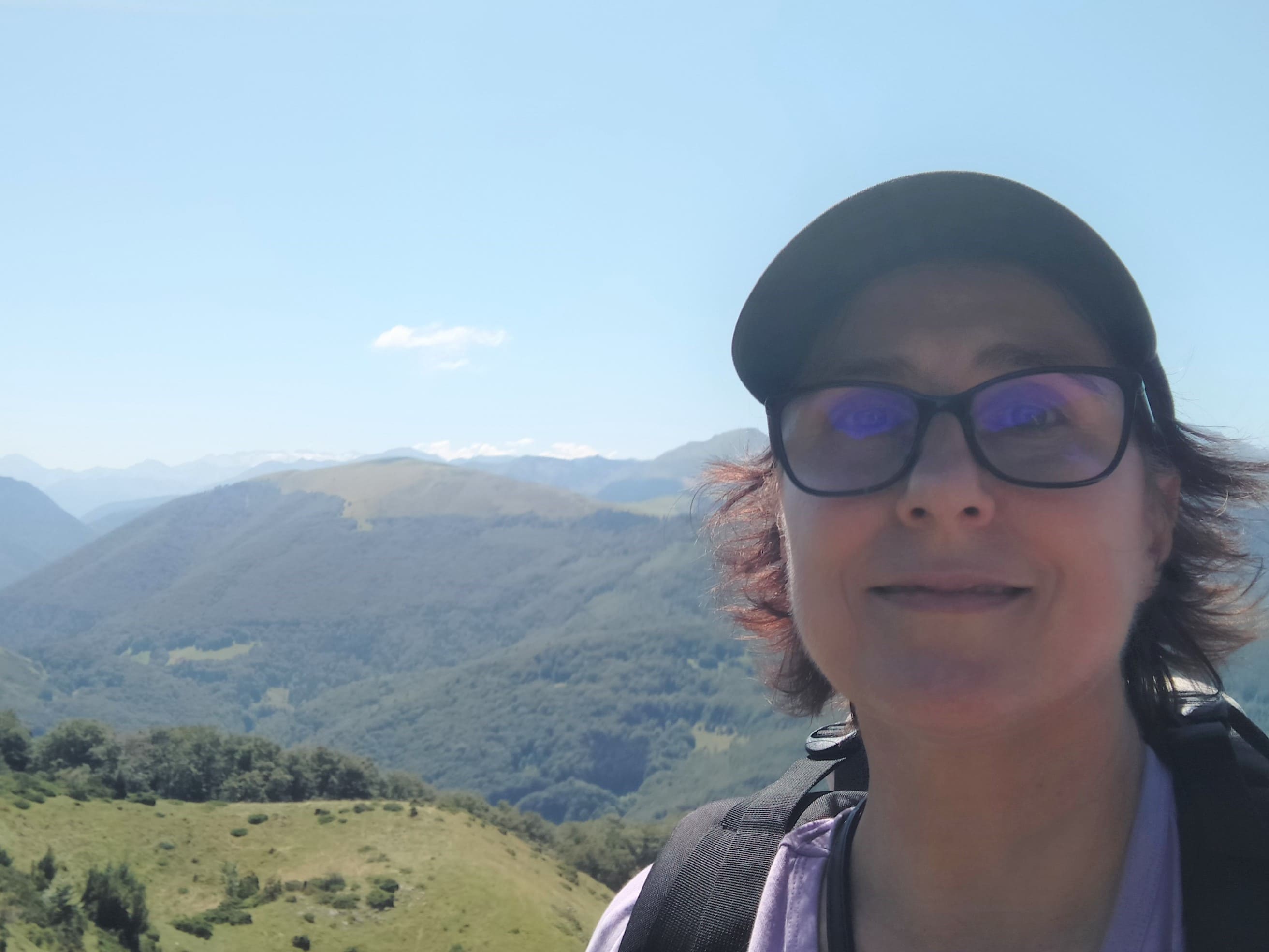 Bio
Mónica Aguilar Igartua received her MSc and PhD degrees in telecommunication engineering from the Universitat Politècnica de Catalunya (UPC), Barcelona, Spain, in 1995 and 2000 respectively.

She is an Associate Professor in the Department of Networking Engineering and a member of the Smart Services for Information Systems and Communication Networks (SISCOM) at the UPC. Since 1995 she has been lecturing on data transmission, networking and QoS provision, and currently also on multihop wireless networks. She has been involved in several public funded national research projects in the field of multimedia communications. Currently, she participates in the Spanish INRISCO (INcident monitoRing In Smart COmmunities) project.

Her research interests include design, analytical modelling, design of dynamic self-configured routing protocols and performance evaluation of multimedia services over vehicular adhoc networks (VANETs). Her current work deals with the design of QoS-aware VANETs, electric vehicle, self-driving vehicle, integration of VANETs and Smart Cities.

Get my CV here.
My ORCID: 0000-0002-6518-888X
Visit the INRISCO (INcident monitoRing In Smart COmmunities) project.
Visit the MobilitApp webpage.

Contact
Mónica Aguilar Igartua
Associate Professor
Universitat Politècnica de Catalunya (UPC)
Department of Network Engineering
Campus Nord UPC. Building C3. Office 301
c/ Jordi Girona 1-3. 08034 Barcelona
Phone: +34 934015997
FAX: +34 934011058

URL: http://www-entel.upc.edu/monica.aguilar/
e-mail: monica.aguilar(at)upc.edu

Last updated: September 21st, 2018